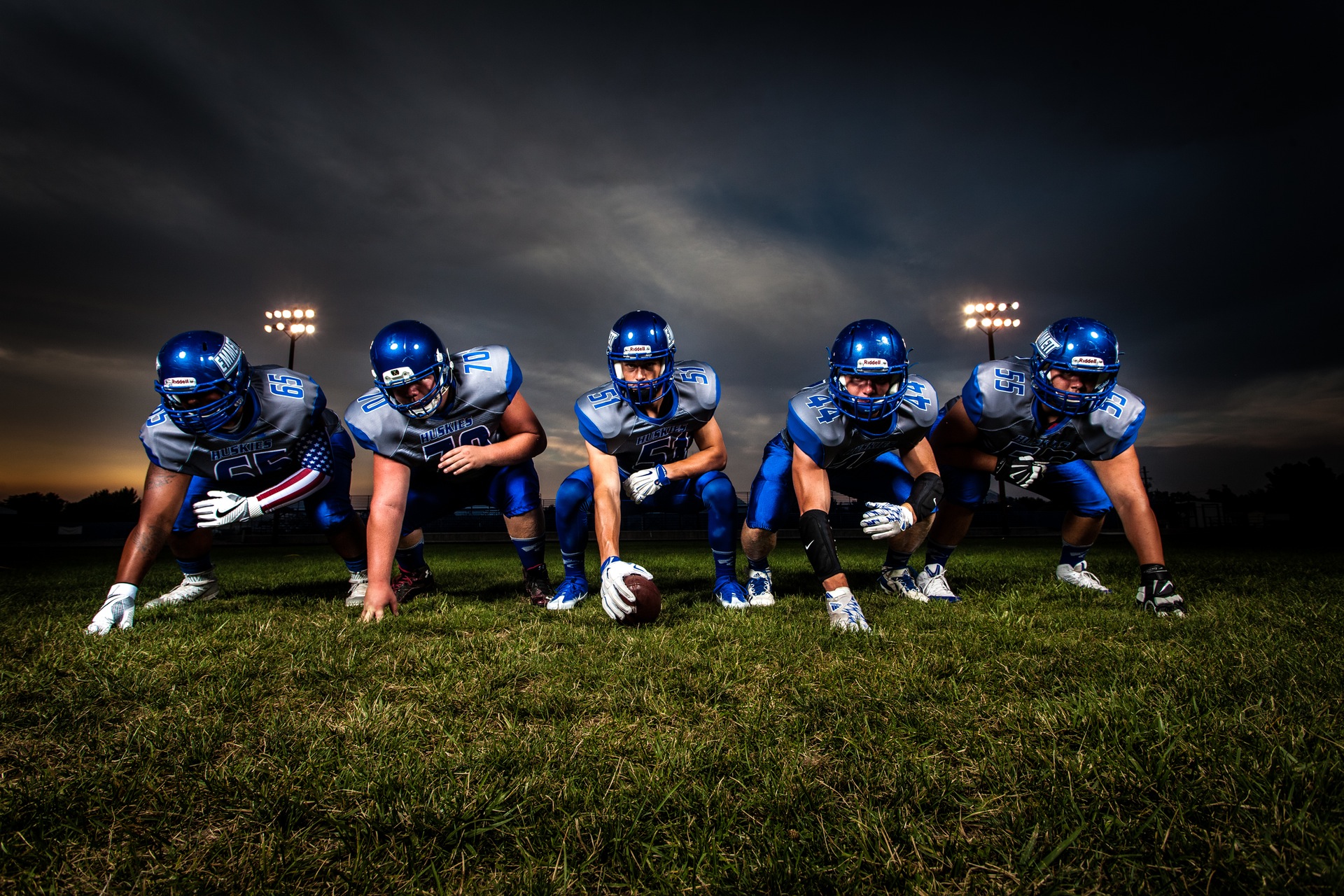 American Football Protocol c
Saving High School Football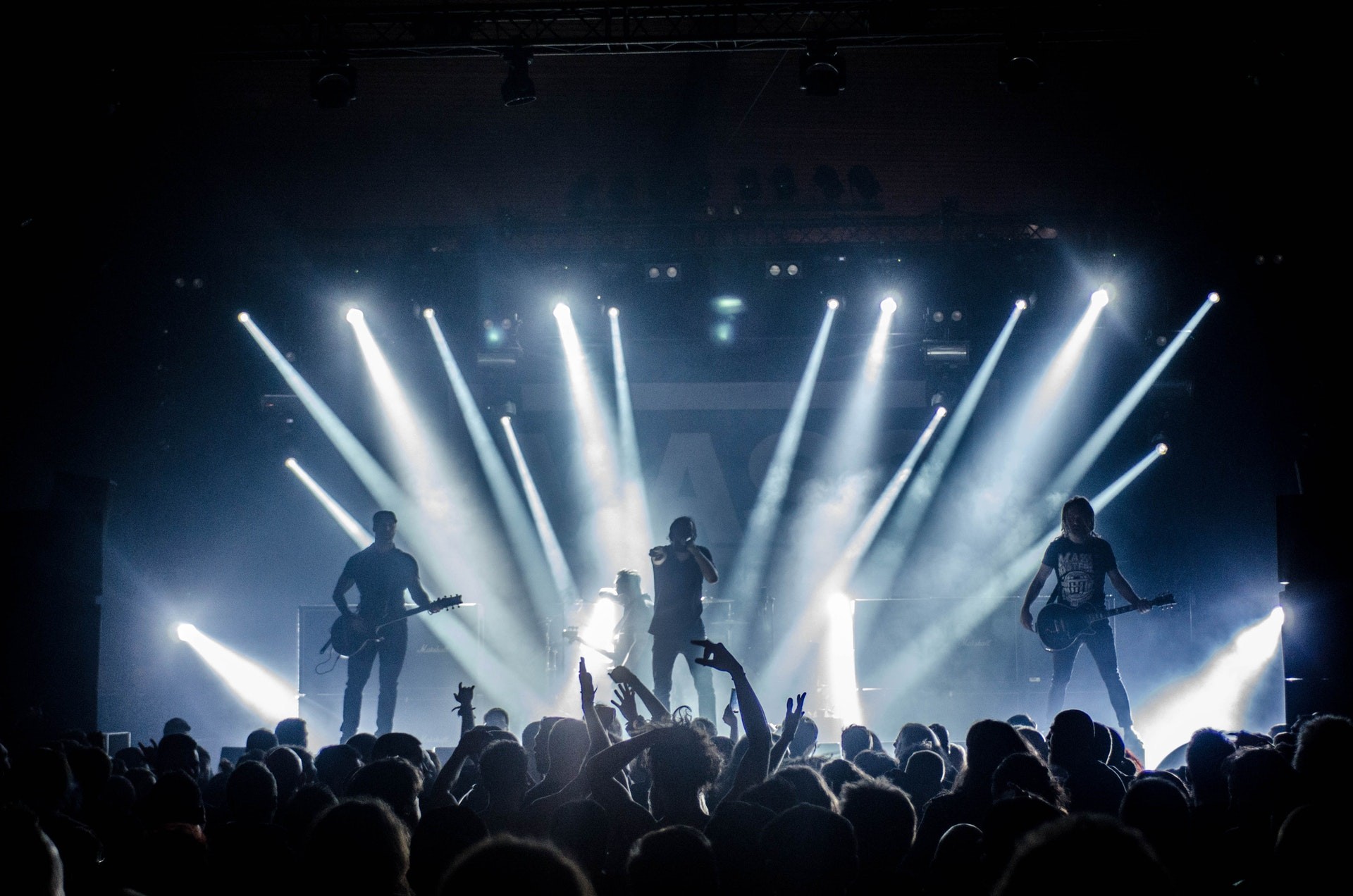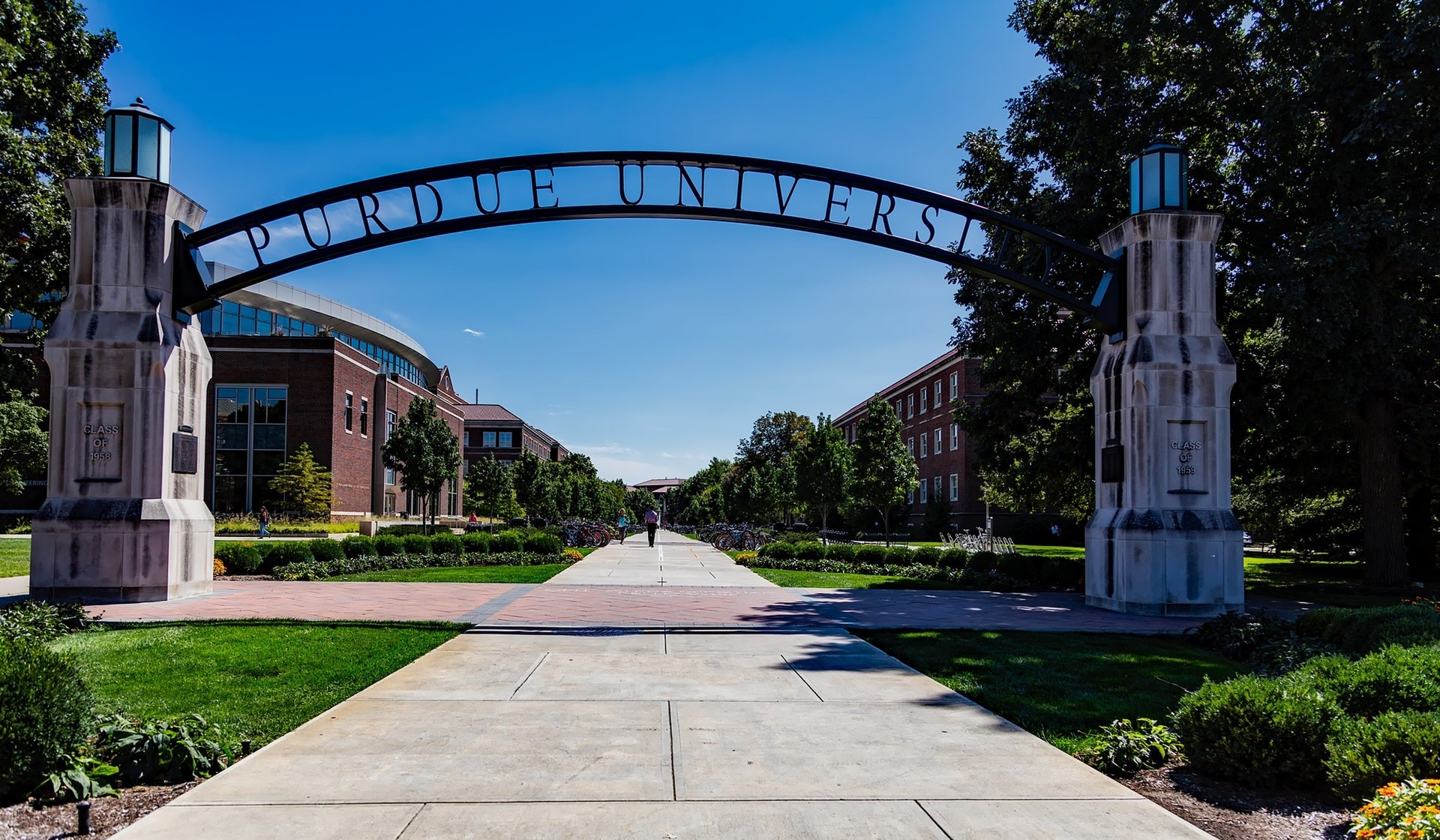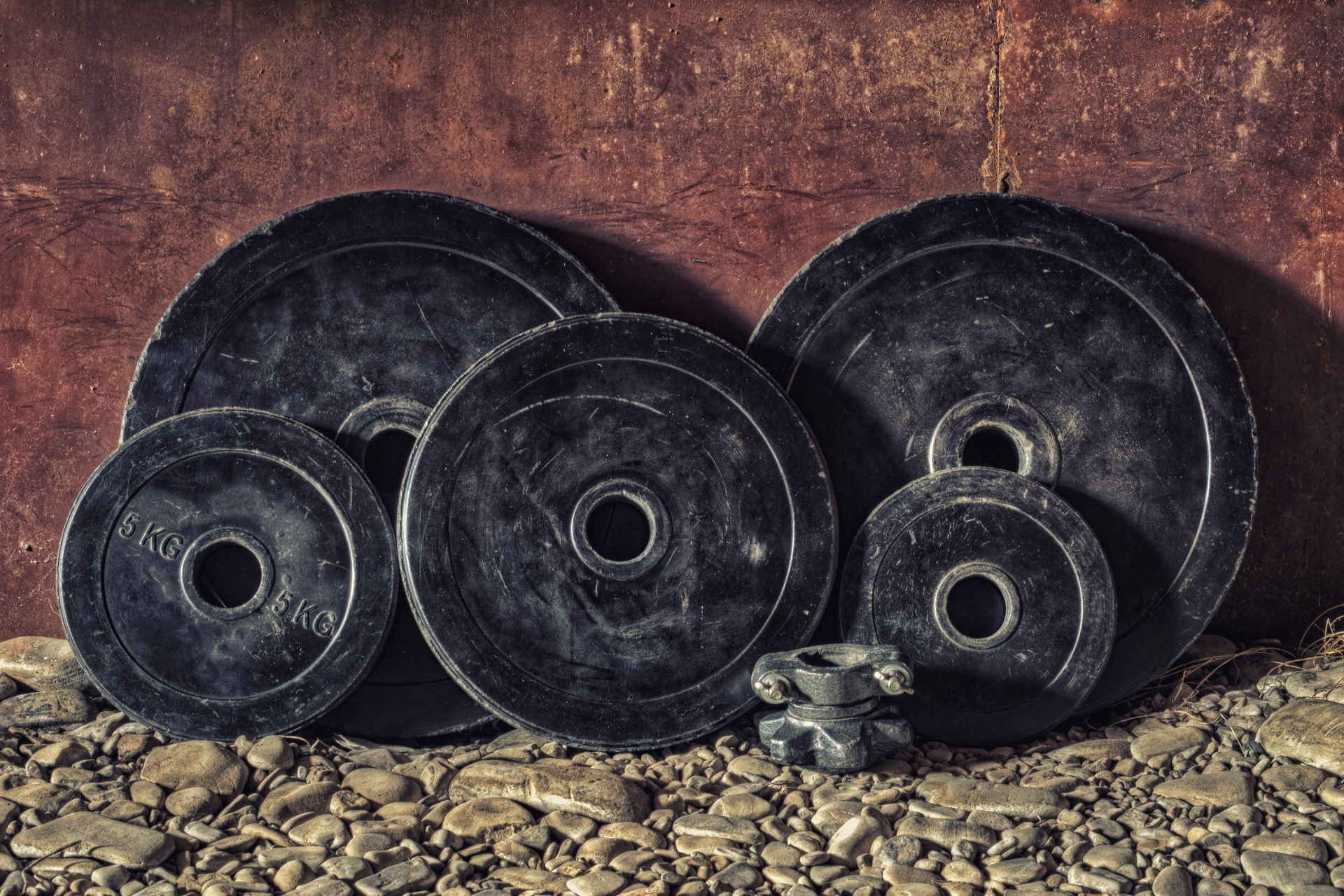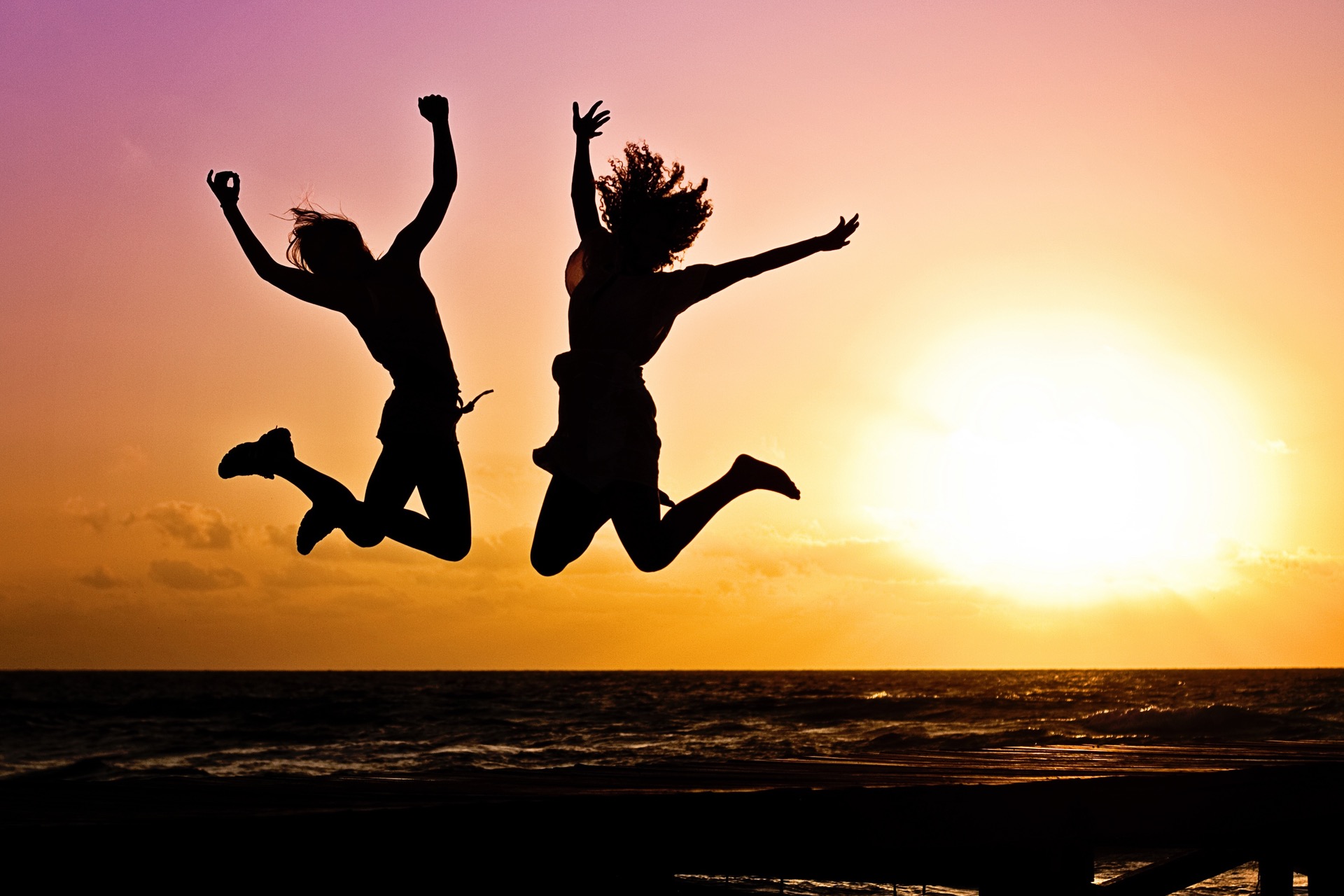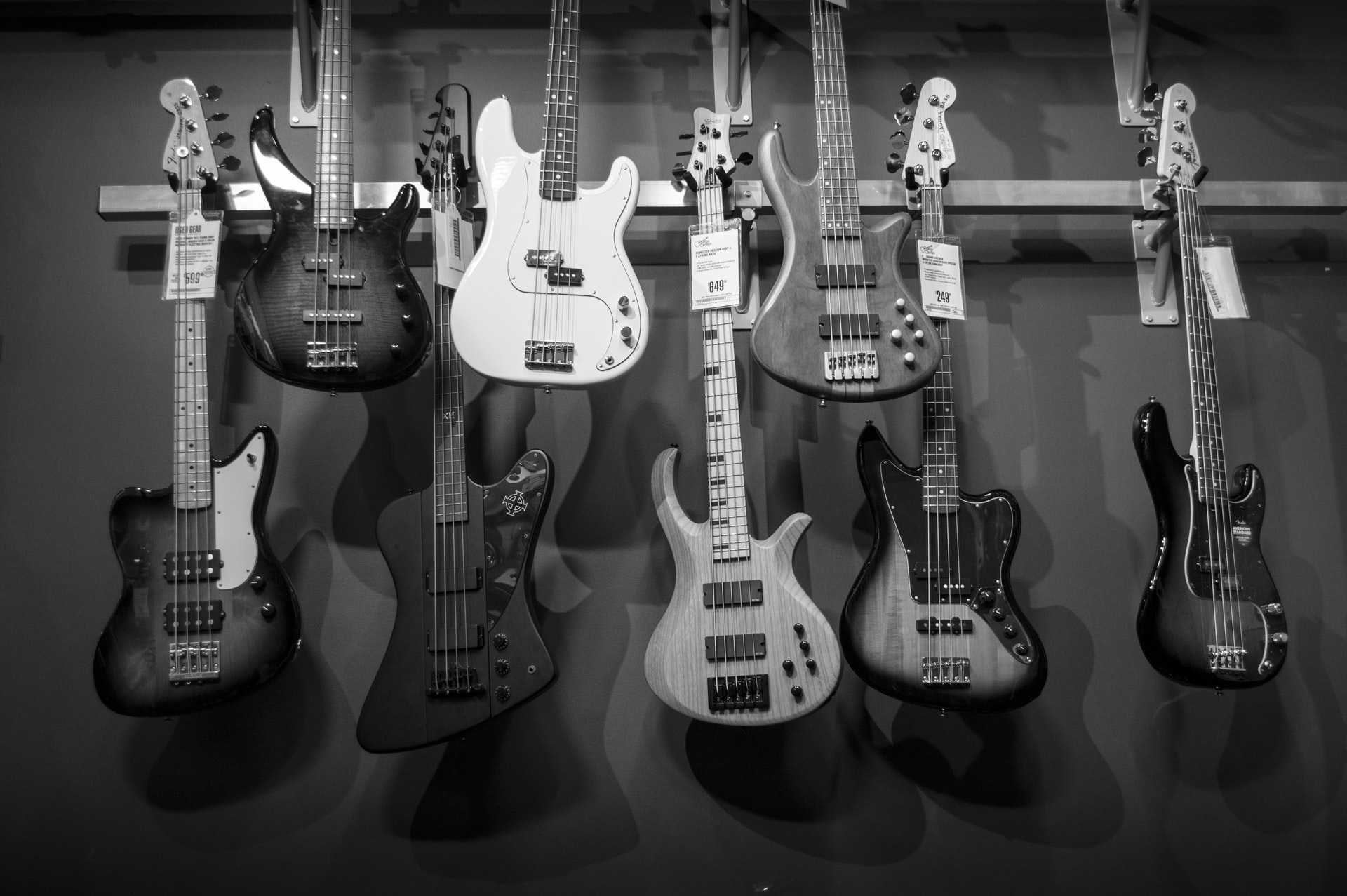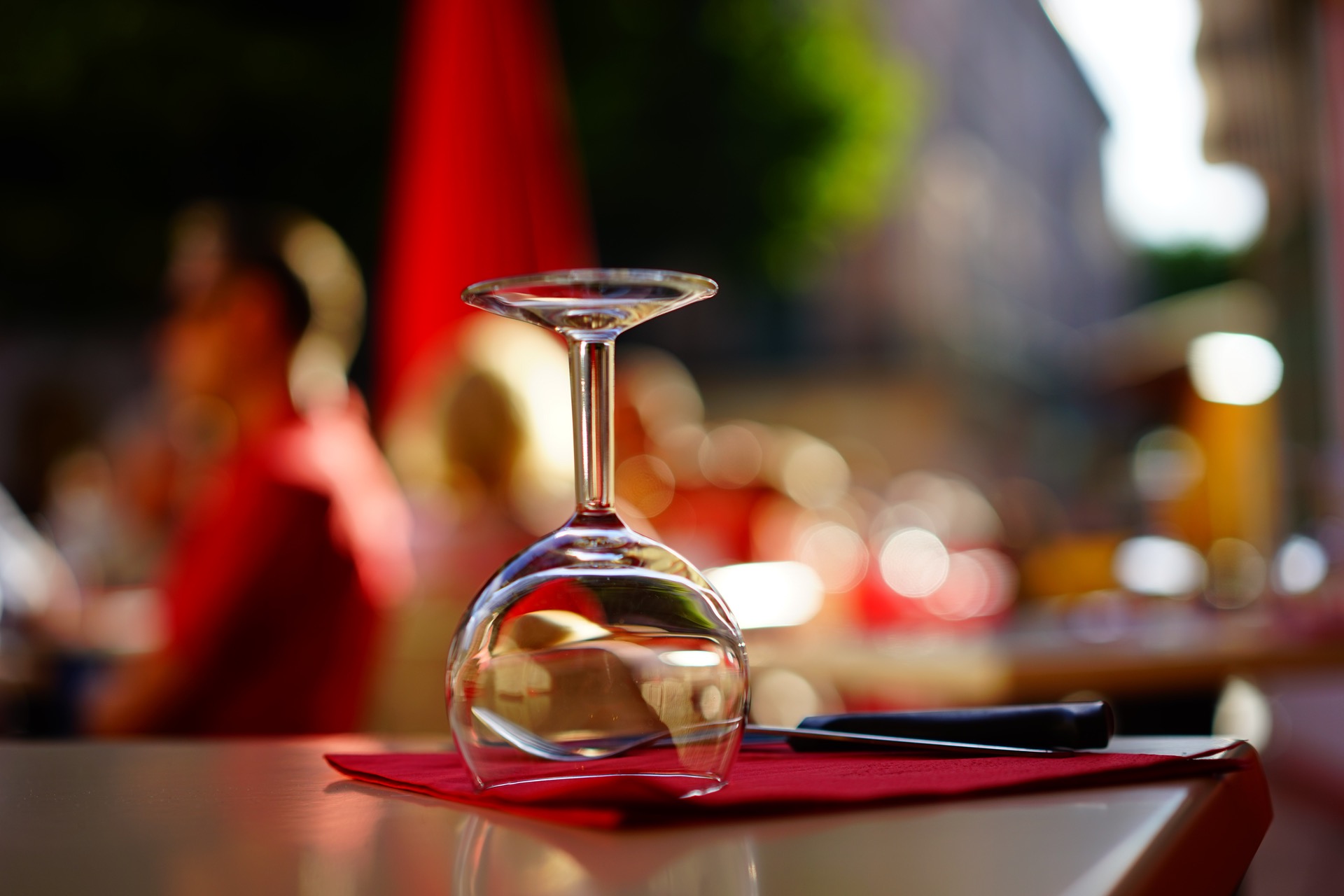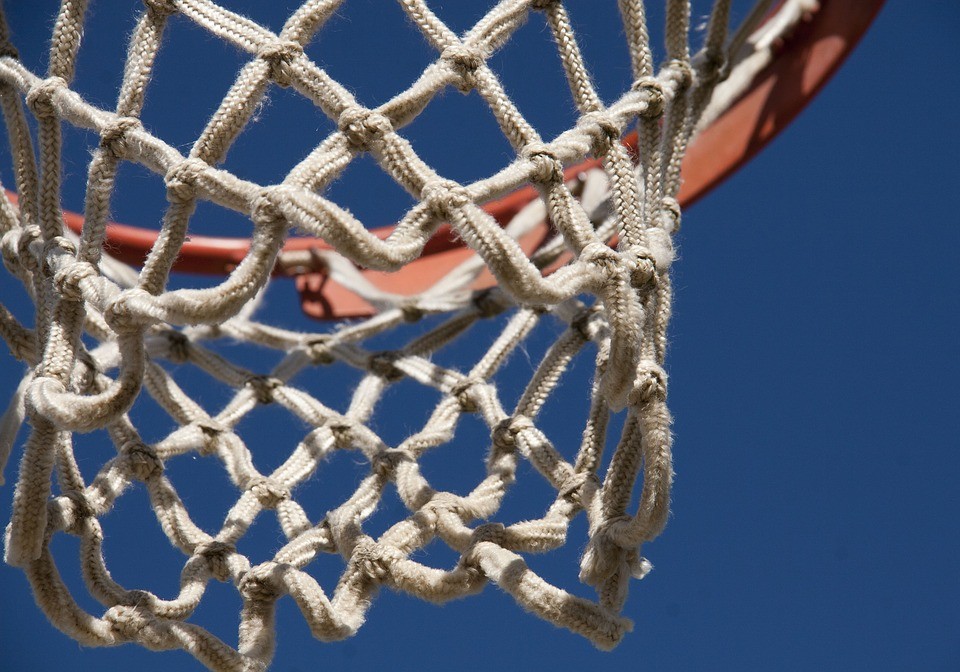 Training Table Cuisine c .
An Integration of The Web and Brick & Mortar
Introducing " The Educational Embassy"
Coming Fall 2020
San Diego County
Future Stars of Pro Basketball
Note
Due to the on going FBI investigation of the NCAA and College basketball, we are
postponing this Project
that was scheduled for
2019
This is paragraph text. Double click here to edit and add your own text.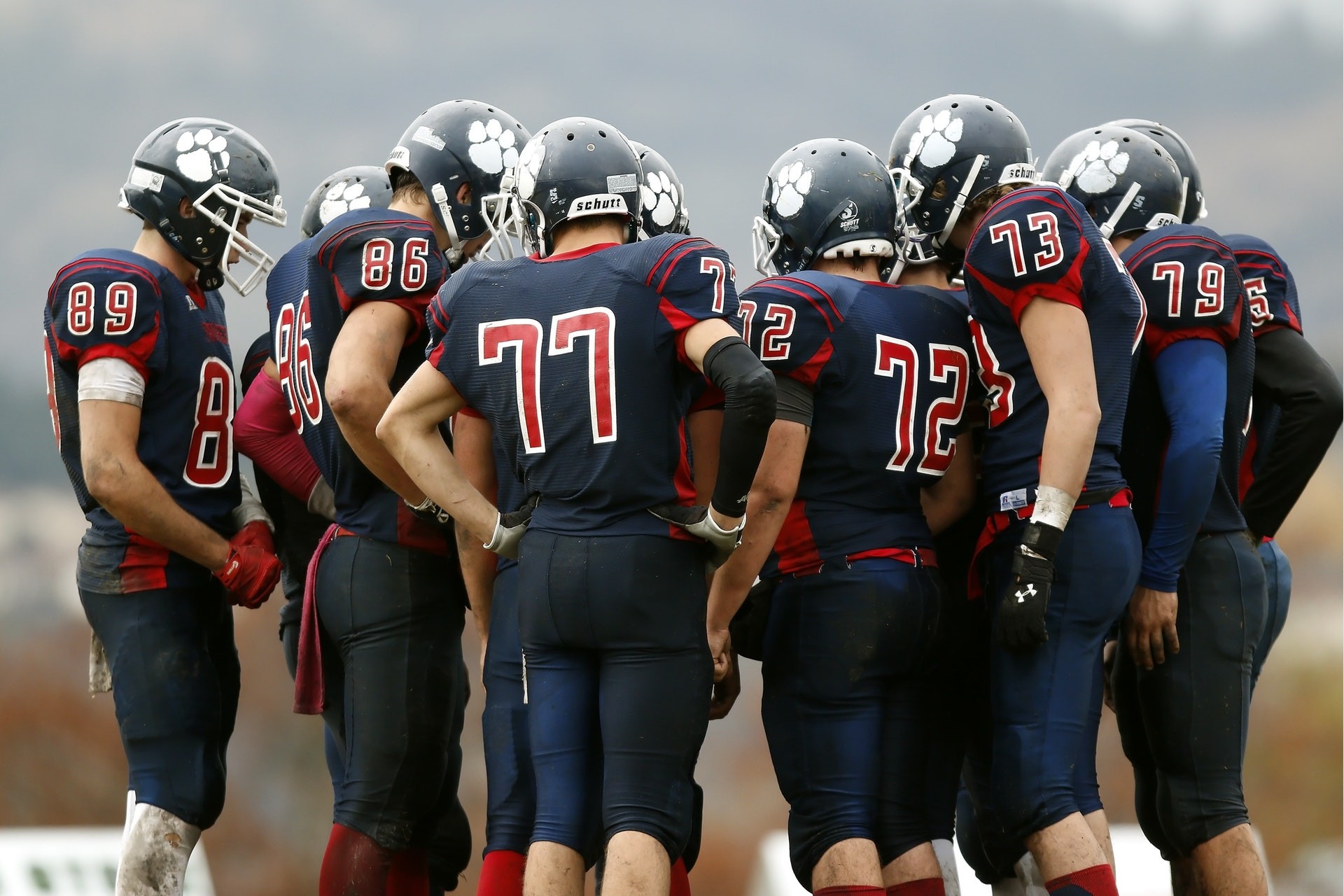 Future Stars of Pro Football League c
The very BEST 18 thru 23 year old Football Players
playing
Jungle Football
"Winner take all"
To Contact Us webhattenproject@mail.com
We will get back to you the following day, after we see who gets it.
Please give us a contact number, person and 2 hour window.
Thank You